Shea butter is a fat which is extracted from the shea tree nuts. It is a off-white or ivory colored and also has creamy substance which can be easy to apply on your skin. This shea butter is mostly found from shea trees in West Africa. The shea butter is beneficial for sun damaged skin and helps to prevent wrinkles and facial lines. Using high concentration of fatty acids and vitamins shea butter makes cosmetic items for softening the skin. So even using shea butter on your body can help to condition your face and skin. Here are the benefits of shea butter moisturiser face.
5 Shea Butter Moisturiser Face Benefits
Anti-inflammatory and healing properties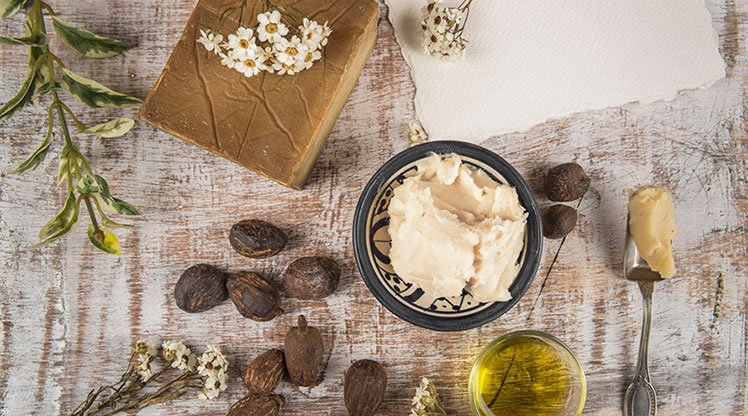 The shea butter has proved to be large anti-inflammatory factors. Using shea butter redness and swelling can be reduced by applying it on your face. Shea butter has vitamin K minerals which helps the body to heal quickly
Emollient properties
Shea butter consistency and semisolid characteristics will help you pores to absorb when it melts at room temperature. The rich tree nut oils in shea butter can absorb your skin which makes the skin smooth and soft. This moisturizing effect can last upto long hours, but not like other moisturizers which makes the skin look bad after one hour or less.
Anti-aging Properties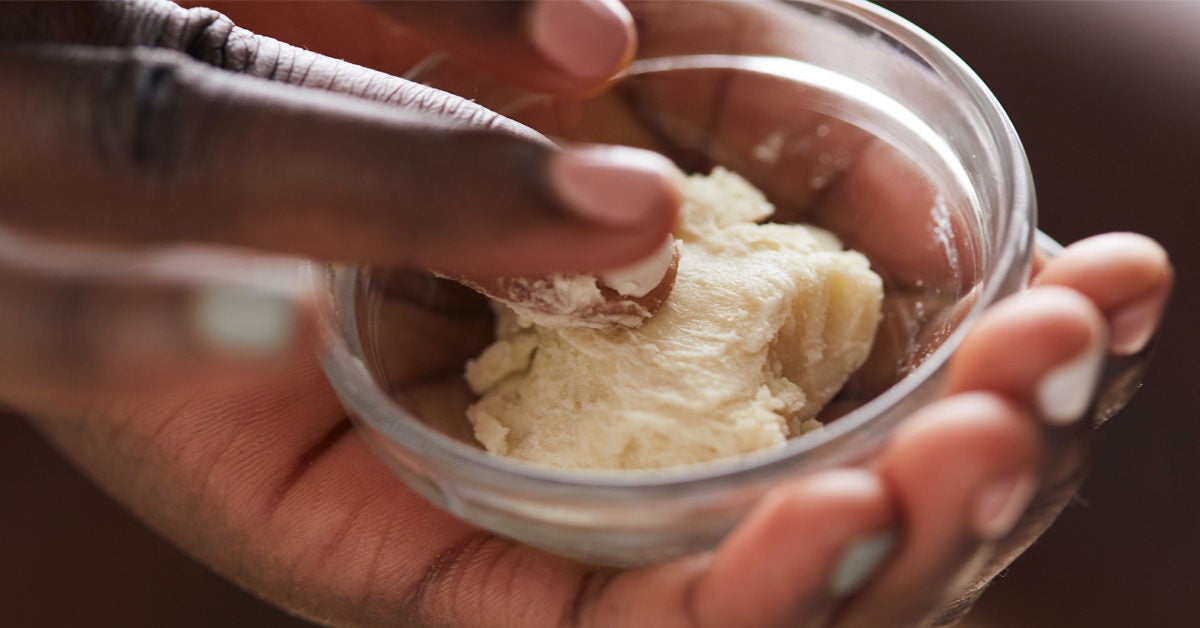 Shea butter has excessive levels of oleic, linoliec and steraic acids. These acids a powerful components to deal with oxidative stress and environmental pollutants that can have on your skin cells. This also helps the skin to have a healthy turnover of new cells, and supports the structure and tightness of your skin. The Vitamin E minerals in shea butter can help to protect the skin from UV rays of the sun, even through you cannot skip the sunscreen just because you are using shea butter on your face.
Shea Butter Lotion bar Stick
This lotion bars can be used easily than the other lotion because this product from shea butter helps to protects skin naturally from dry, cool weather conditions for making the skin look to young.
The shea butter is helpful when you apply before going to sleep or any other time so that you can allow the shea to sink deeply into your skin. Shea butter can be stored in a small jar and ointment can be taken with you for reapplying throughout the day. The Shea butter can help to stay moisturized and also be comfortable with soft lips and hydrated skin.
As a basis for a healing ointment
Shea butter can be used in medical qualities where it uses herbal oils. The herbal oils can be used in bath, as a body moisturizer and fingernails to get the natural skin. So this can is used as Shea butter moisturizer face.
So, above are the benefits and uses Shea Butter. Hope we have covered all the topics in our article for shea butter moisturiser face.