Fashion designers are not someone who is born with creative ideas, but they are anyone who is passionate about the subject and wants to establish a career in the fashion field. A career in fashion designing cannot be achieved with academics but requires a deep passion for fabric, inner talents, styling and designing, and also industrial exposure. So, while taking admission they have to choose the best college and duration of that course. Even the fashion designer course fee varies from one institute to another institute. The most important thing is that fashion design courses depend upon the credit awarded to them at the end of the course. Below are the best fashion designing colleges in the world.
National Institute of Fashion Technology
The institute was established in the year 1986 by the ministry of textiles which was set up by the government of India with the FIT, New York. NIFT Delhi offers the best courses to students who are looking for good skills practice. So, the design school also has the oldest and richest resource center containing a massive collection of print and non-print materials.
Pratt College
This is the major fashion design school which is located in the city of New York City. It comes under the price tag of $25,000 per semester. So, anyone who wants to pay that huge price will benefit from studying under the instructors who are famous in fashion design.  Even they can take part in a fashion magazine and editorial publishing.
Academy of Art University
The college is located in San Francisco where it gives the opportunity to students who want to showcase their designs at the New York Fashion Week. So, the college has got famous alumni from the fashion industry and offers additional opportunities for studying fashion journalism, fashion merchandising, and fashion marketing. But the fashion designer course fee is very high compared to other universities.
Fashion Institute of Design and Merchandising
The fashion institute of Design and Merchandising is located in Los Angeles which gives everyone practical experience. So, the college offers a database to help students in finding jobs after graduation. But two years. This means that people will learn a lot and also they can make a name for themselves in the industry.
London College of Fashion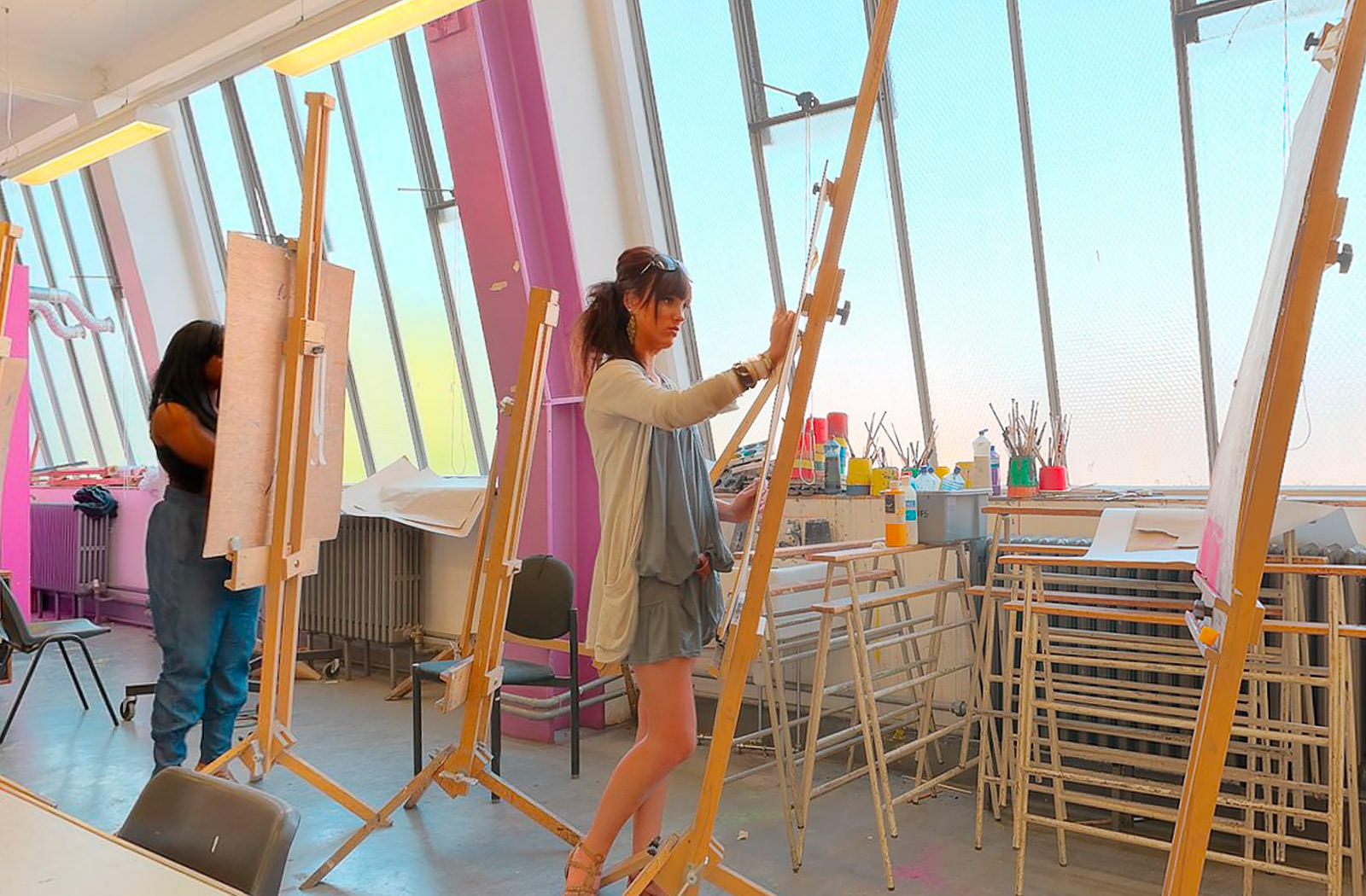 This college stands out for its wide range of fashion courses where it offers fashion marketing, journalism, buying and merchandising as well as programs in beauty, cosmetic science, fashion curation, and criticism and even courses specializing in footwear and accessories.
Apart from these try to search for other colleges which are comfortable for you and also think about fashion designer course fee. Hope that I have covered all the topics in my article about the best fashion designing colleges in the world. Thanks for reading!