A delicate woman knows how to use makeup to her appearance. However, she won't wear the same makeup for all occasions. That's why she is always charming every time she appears. If you need to look radiant you should do makeups. Different makeup looks work towards achieving the goal-enhancing the natural features and beauty of a person. So, new brands are coming out every day, promising better results and making girls spoilt for choice. Also, you can be using the same products but different techniques to showcase different types of makeup looks. Below are the best makeup products available in the market.
Primer
This is the first product where all makeup gurus recommend putting on your face, Primer will prepare the face for makeup by reducing the size of the pores and allowing makeup to glide on more smoothly on the skin. It can create a smooth base for your foundation or bb cream to settle on and combats shine. So, there are separate primers for the face, eyes, and lips which are designed specially to reduce the appearance of lines and pores on these specific areas.
Foundation
This is available in liquid, powder, cream, or stick form, the foundation is the base of your make up. It goes on right after you apply the primer and helps to create a balanced, neutral skin tone. Always remember, your foundation should not be lighter or darker than your original skin tone.
Concealer
A concealer is a thick formula that is often one shade lighter than your foundation. It is usually applied after the primer and foundation if you have blemishes, freckles, discoloration, or dark circles. A concealer does a great job of covering up imperfections and helping you prepare your face as a canvas for other products to sit perfectly on.
Setting Powder
Even after the trio of products above has been applied, your job is not done there. In order to blend all the products together and set them in place, a setting powder is pressed onto the face with either a powder brush or a sponge when it comes to different makeup looks. It is available in pressed powder or loose powder form. The area under the eys is especially necessary to set and hence the setting powder is left there for longer to absorb all the excess wetness.
BB Cream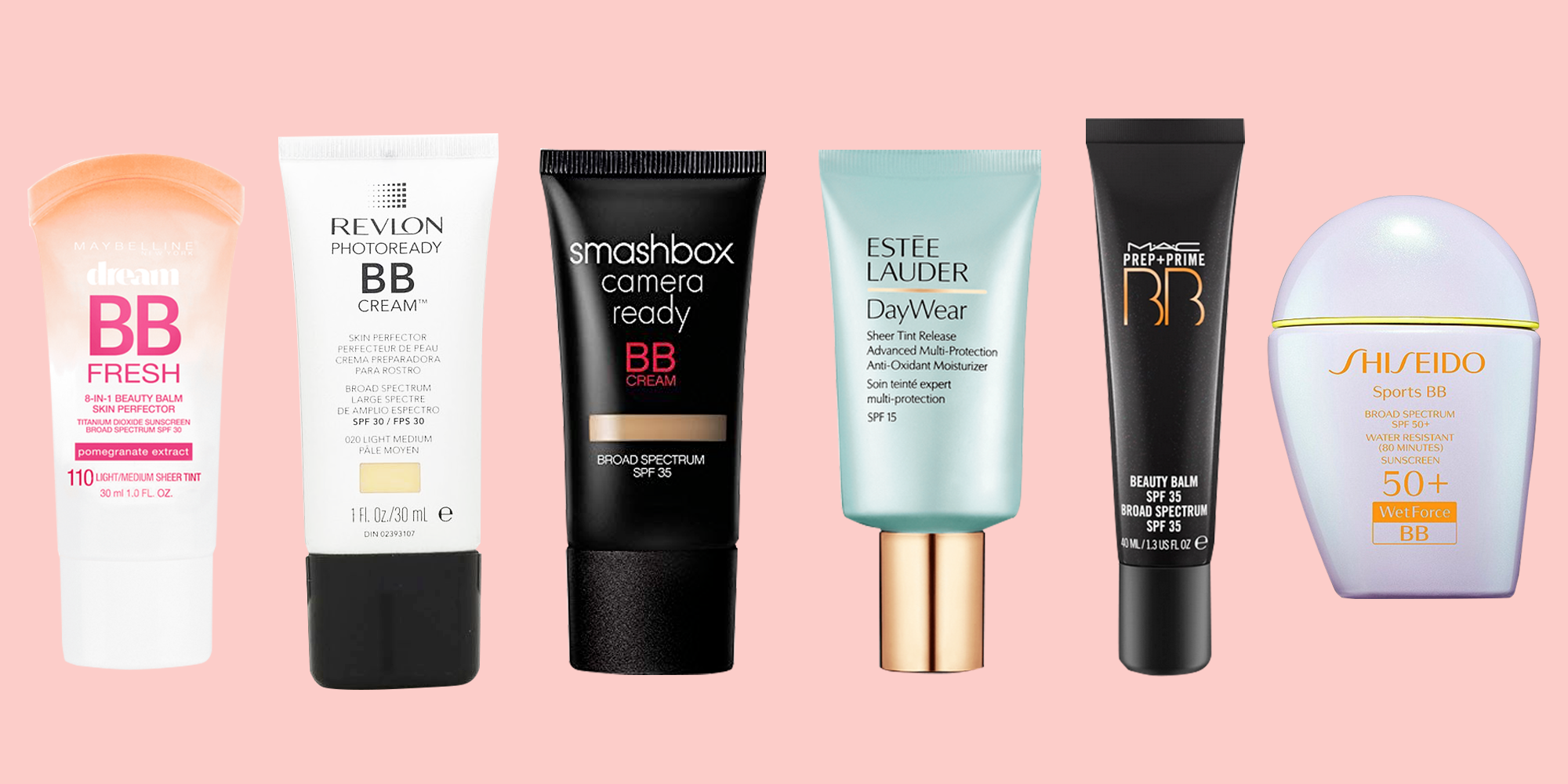 If you are not willing to use all of the above products on a daily basis then there is the option of a BB cream. It is a combination of products such as moisturizer, primer, sunscreen, foundation, and concealer. BB creams are available in several brands and several shades where you can decide what color and formula best suits your needs.
The above-mentioned products are the different makeup looks to try while attending for any occasion. Hope that I have covered all the topics in my article about the best makeup products available in the market. Thanks for reading!